Biblical Christianity Today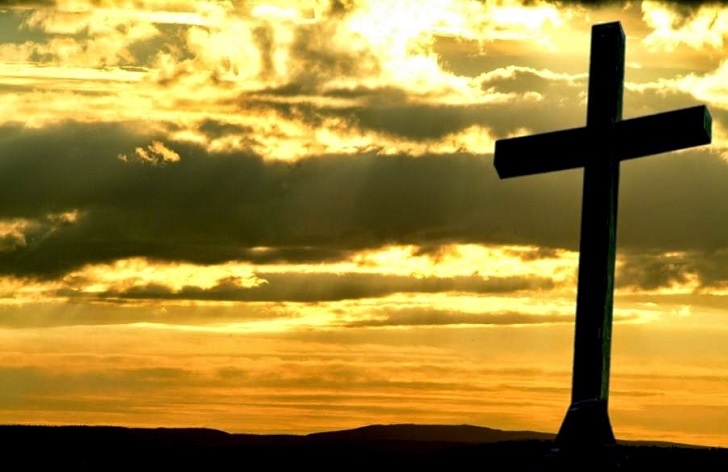 The Bible is true but the majority of what passes as Christianity today isn't based on the Bible. Most pulpits and almost all televangelists preach Jesus not as the Lord to worship for what He did for us 2,000 years ago but as an instrument for earthly prosperity today.
Most churches in the West are ageing, emptying, and rely on entertainment and social activities instead of the True Gospel to draw people but are failing; only 4% of the American millennials attend church today. The figure is even lower in Europe.
In Asia, the economic rise of China is emboldening the Chinese Communist Party to tighten its grip on the Three Self Church and re-intensify its persecution of the Underground Church as it strives to gain control of Christianity in China.
Meanwhile, Islam, Sharia law and the worship of Allah continue to advance globally while in North Korea, the world's top Christian-persecuting nation, Juche religion continues to parade as a political ideology while Christians continue to languish in political prisons..
Biblical Christians and missions organizations must adapt faster to the changing spiritual landscape without compromising the True Gospel.